MEET THE TEAM
They oversee all employment-related matters such as recruiting and hiring, professional development, payroll and benefits, plus much more. This team is committed to providing an exceptional employee experience!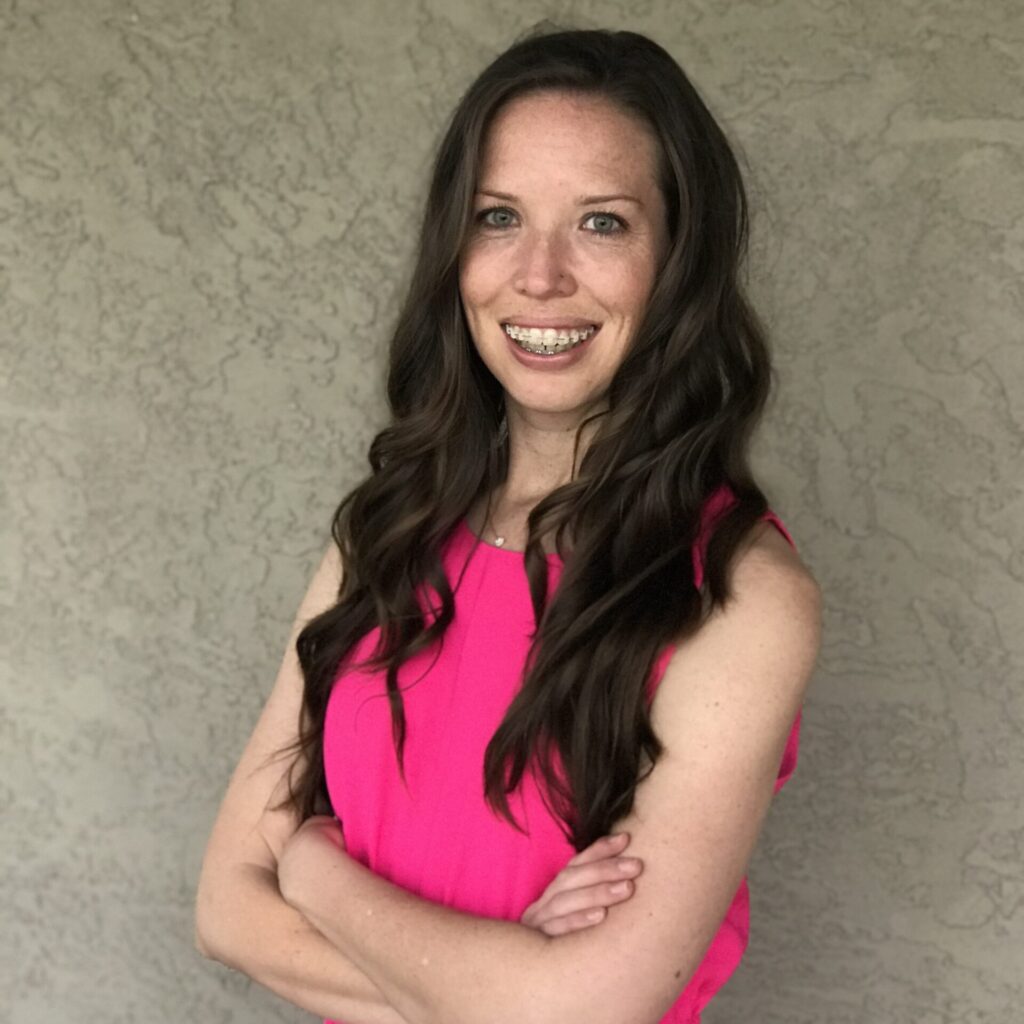 Courtney Schmidt
Alpha (DePauw University)
Motivated, adventurous, empathetic
Amanda Farrer
Alpha Nu (University of Missouri)
Bubbly, driven, people-focused
CONTACT US
We look forward to working with you and encourage you to contact us. Get in touch!