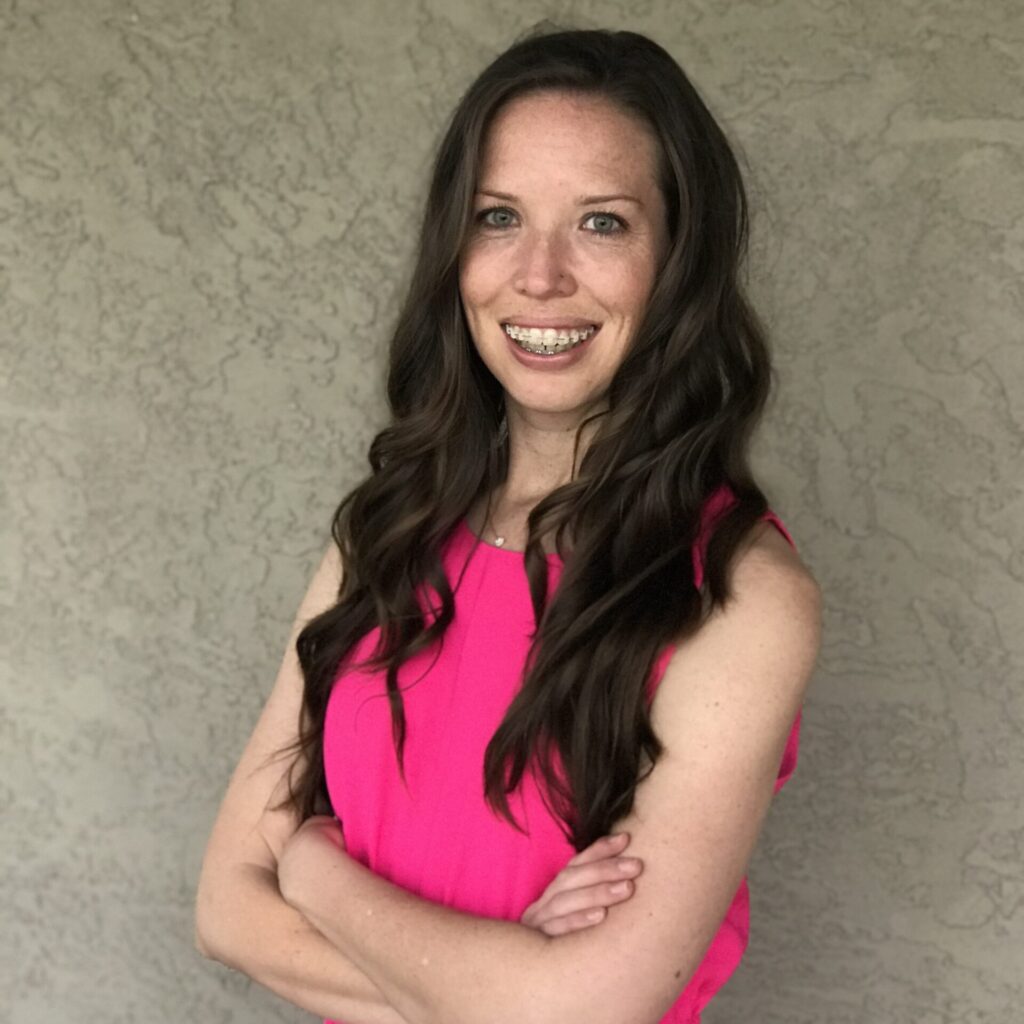 Courtney Schmidt
Managing Partner
Alpha (DePauw University)
Contact her about: Pearl Stone Partners employment!
If you could have one superpower, what would it be? I love to travel – teleportation would make it so much faster and less expensive!
Who has influenced you the most in your life? The teachers in my life: they've supported me, challenged me and helped me gain exposure to ideas, people and places I would not have found on my own.
Are you an early bird or a night owl? Both? …sleeping isn't my greatest skill.
Professional experience: I have been with Alpha Chi Omega since college graduation. I started as a chapter consultant and was lucky to serve both as a traveling consultant and a resident. After my experiences working with a newly reestablished chapter, I transitioned into a new role with responsibility for opening and supporting Alpha Chi Omega's newest chapters. I have since found a passion for human resources and transitioned into a role with Pearl Stone Partners.